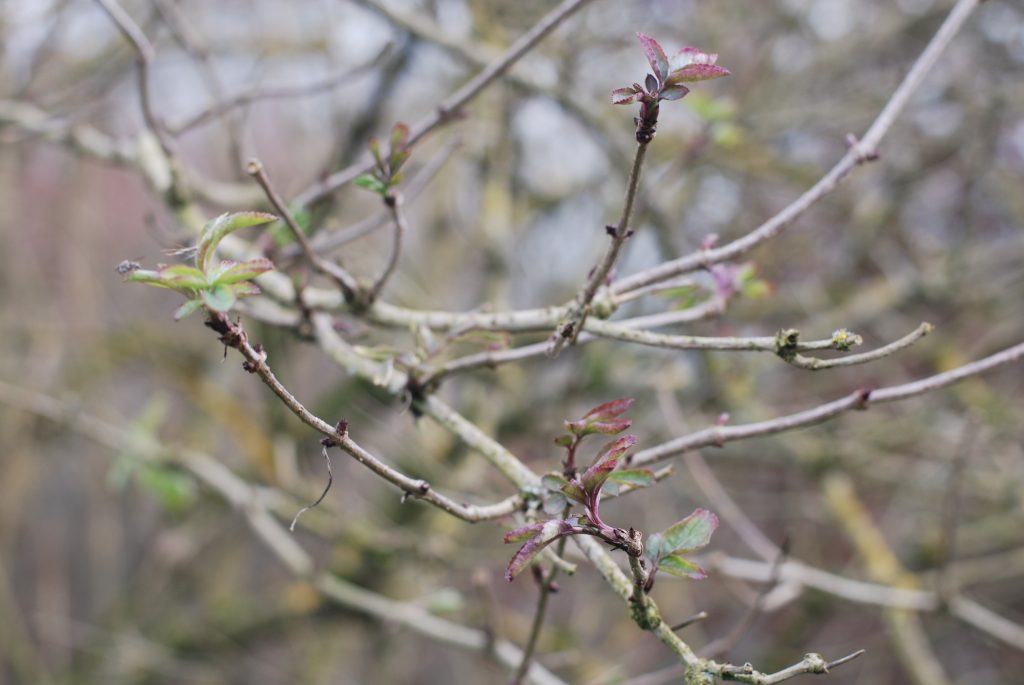 ENGLISH
Only a few more hours and 2022 will be over.
While we have surely reached crazy temperatures today, I went for a walk in the garden, something I hadn't done since the frosty period as it was followed by a bout of flu which started just before the holidays.
Was I comatose or did I just hibernate?
It seems that spring has arrived!
What I saw left like a stab in the stomach. My reaction was very strong and I am not happy at the moment.
There is nothing normal about seeing forsythia or Japanese quince with buds and the beginnings of flowers. The hazelnut trees are in flower. The elder is starting to produce leaves…
I don't know what to wish for any more at the end of this year.
I hope that nature has a resilience that we have not yet seen.
For us, I hope that the masses will not wake up too late.
To all those who are already making great efforts, I hope that we can continue to support life around us, that others will join us. But I believe that it will not be without pain.
So I wish us all courage.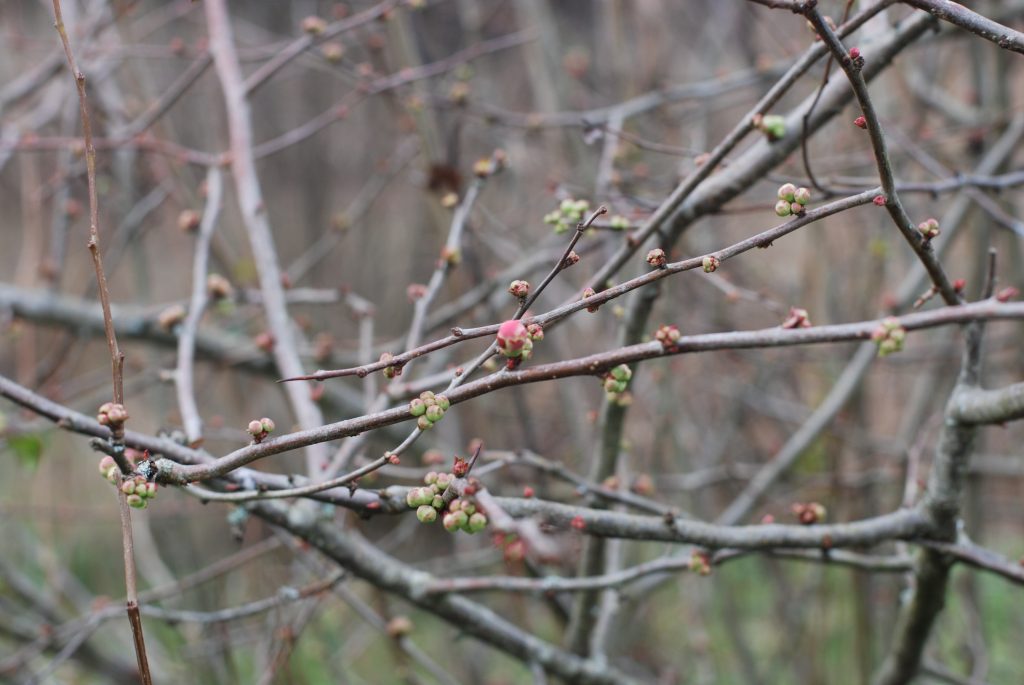 FRANÇAIS

Plus que quelques heures et 2022 sera finie.
Alors que nous avons sûrement atteint des températures complètement folles en ce jour, j'ai fait un tour de jardin, ce que je n'avais pas fait depuis la période de gel qui a été suivie d'une bonne petite grippe entamée juste avant les fêtes.
Ai-je comaté ou ai-je carrément hiberné ?
Il semblerait que le printemps est arrivé !
Ce que j'ai vu m'a donné comme un coup de poignard. Ma réaction a été très forte et je ne suis pas très joyeuse pour le moment.
Il n'y a rien de normal à voir les forsythias ou les cognassiers du Japon avec leurs bourgeons et des débuts de fleurs. Les noisetiers sont en fleurs. Le sureau commence à produire des feuilles…
Je ne sais plus quoi souhaiter en cette fin d'année.
J'espère que la nature a une résilience que nous ne lui avons pas encore vue.
Pour nous, j'espère que la masse ne se réveillera pas trop tard.
À tous ceux qui font déjà de gros efforts, j'espère que nous pourrons continuer à supporter la vie autour de nous, que d'autres nous rejoindrons. Mais je crois que ça ne se fera pas sans douleurs.
Je nous souhaite donc bien du courage.