Yes, I'm still around…
A couple of photos for you of today's scenery.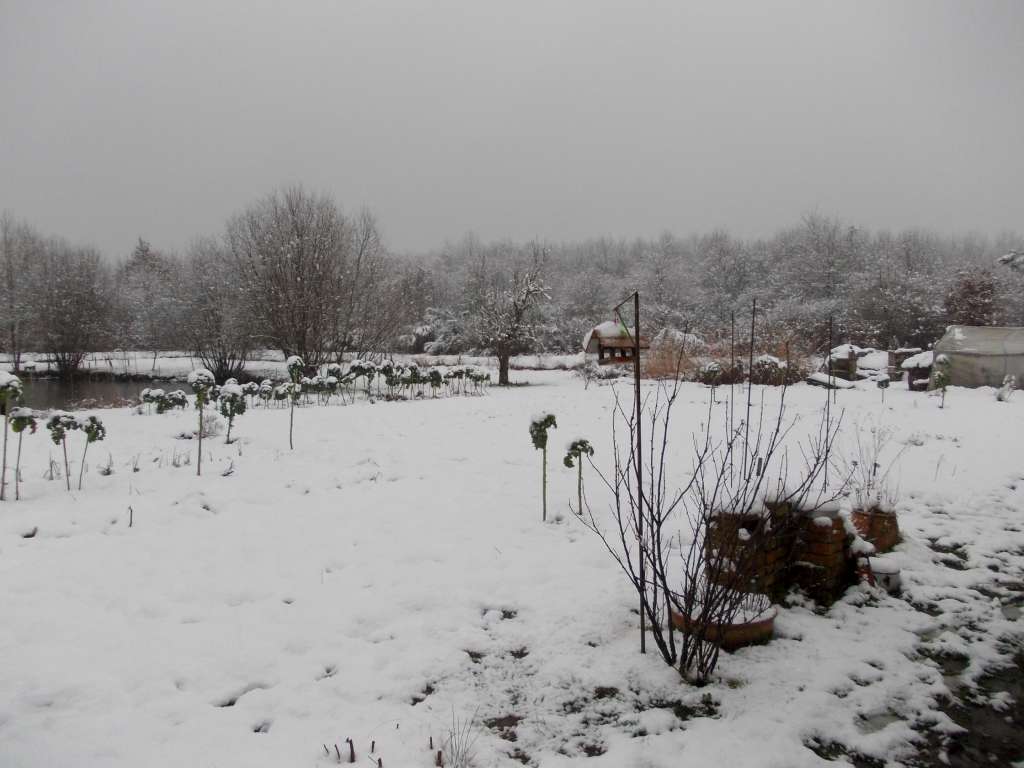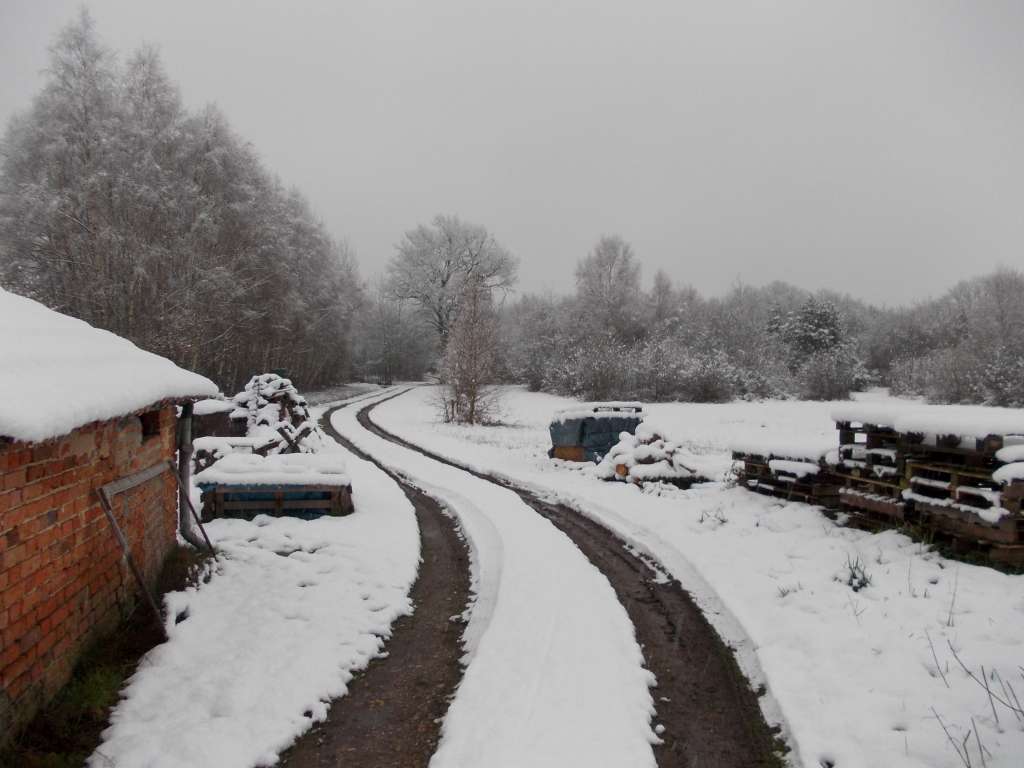 And the good news is… I'm working on a new section for the website which will show you what I've been doing since my last post here. Hopefully it will be ready in the next couple of weeks!